College
Tennessee Volunteers 12 oz Stemless Wine Glass
Sale price
$59.99
Regular price
$79.99
Unit price
per
4 glasses per package
Bring style and functionality to your next event! These elegant and industructible wine glasses by symGlass truly have a glass-like feel, feature a thick, heavy base to keep them from tipping over along with a delicate rim. Lifetime guarantee to never break, crack, or chip! Sold as a 4-pack to share with your friends and family!
Made in the USA
Ships within 2 business days
Materials & Specs

Material: Plastic
Size: 12 oz

To keep these glasses looking their best, please following these safe handling mesausres:
Cleaning: Avoid using steel wool or other abrasives
Diswasher Use: Top-Shelf only and on normal wash cycle settings. Avoid direct contact with, or close proximity to, the heating element, and secure your glass to prevent contact scratches from other dishes.
CAUTION: If you are enjoying your glasses outdoors, be aware that sunscreen and some oils may cause surface clouding or discloroation. If using sunscreen, wash hands prior to handling these glasses. If you do experience this, it is strictly a cosmetic issue and your glass is still perfectly safe to use. Try hand-washing with mild soapy water or a gentle detergent. Avoid abrasives or harsh chemicals.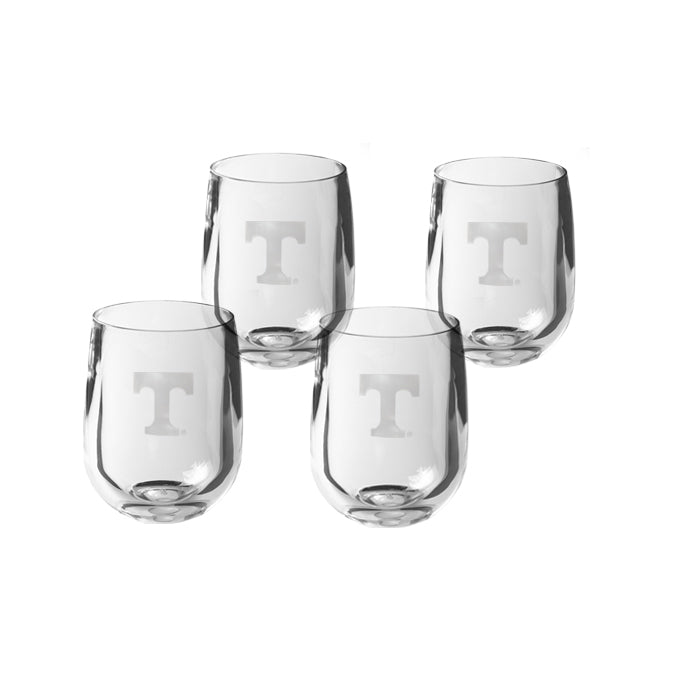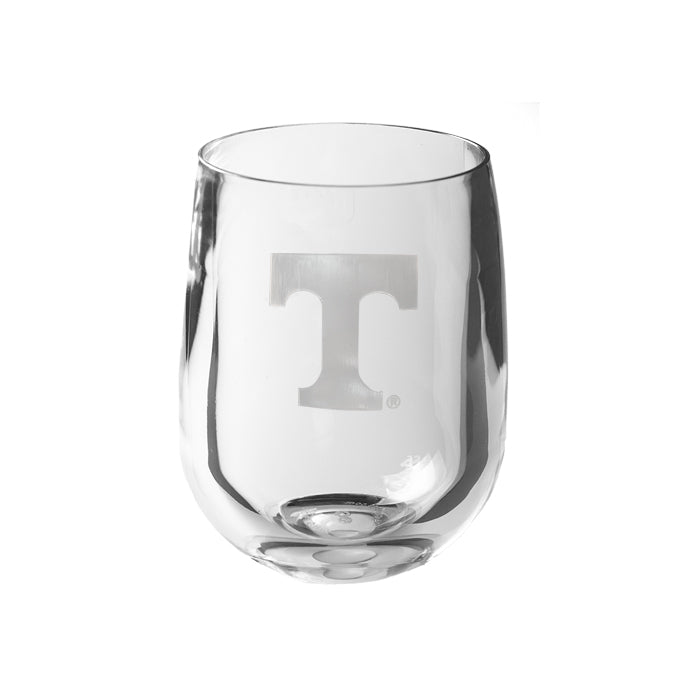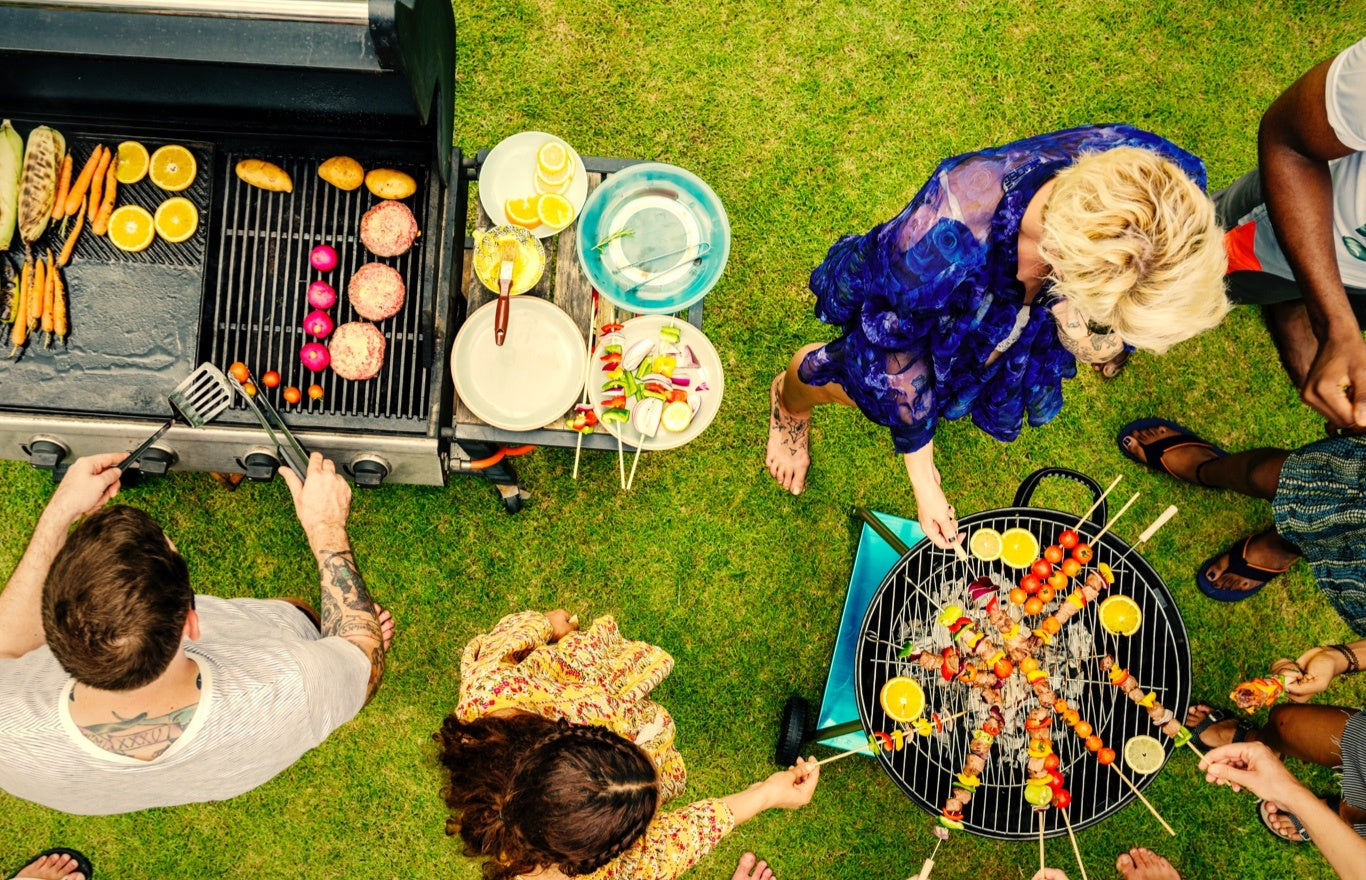 UNRIVALED QUALITY FOR UNRIVALED FUN
Whether its a tailgate, a graduation, or a special occasion, for over 60 years Westrick & Company has had a passion for making the highest quality party supplies, so you can focus on what matters most.