Whether its a tailgate, a graduation, or a special occasion, for over 60 years Westrick & Co. has a passion for making the highest quality party supplies, so you can focus on what matters most.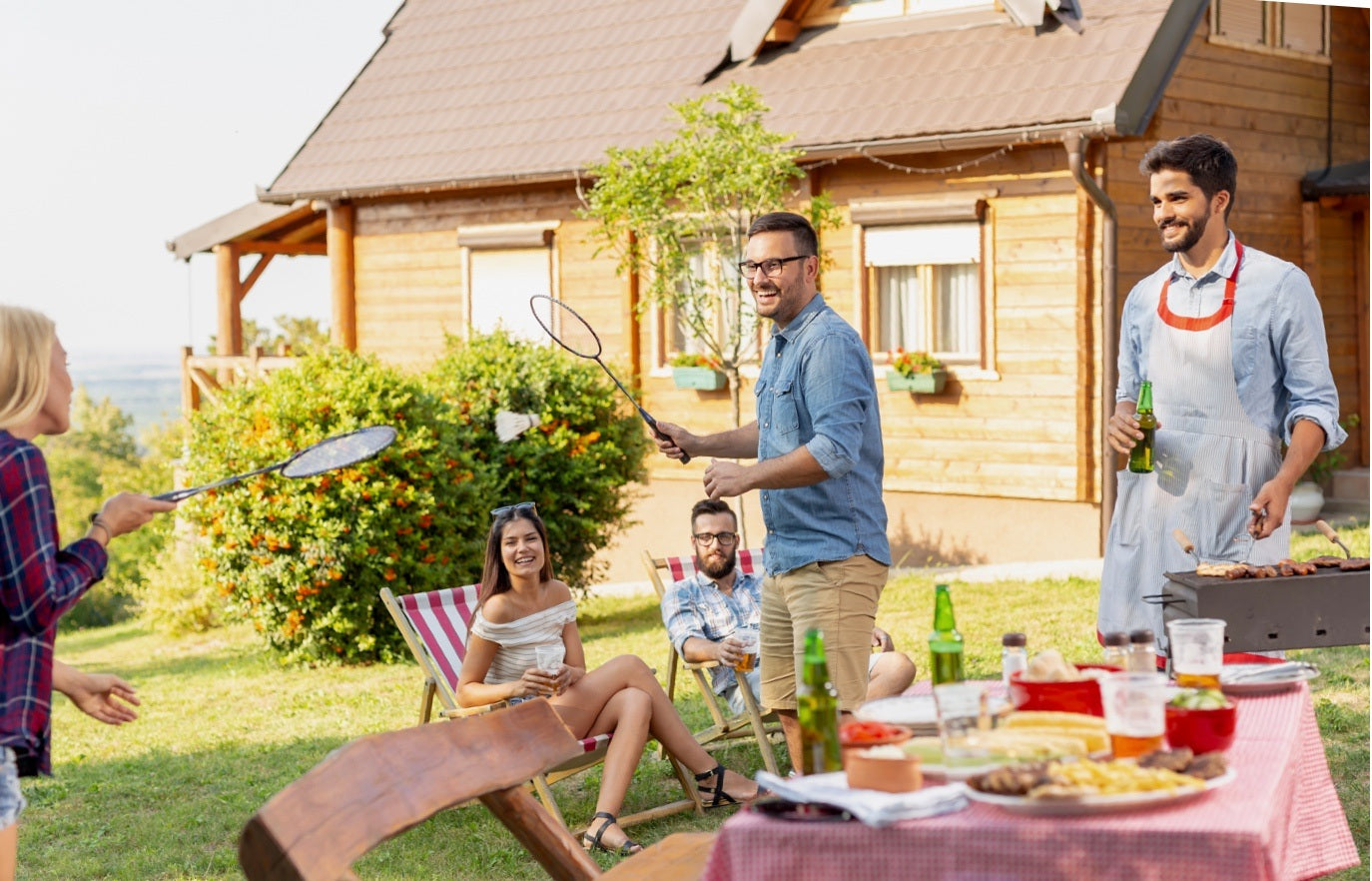 Creating Memories since 1957
Westrick Paper Co. was founded in 1957. In 2021 the business was acquired by new ownership and rebranded as Westrick & Co. For more than 30 years the company has been selling licensed party suppllies for almost 50 colleges and universities, as well as the Kentucky Derby, and Indy 500. Over the decades Westrick has established a reputation as a quality distributor of unique products.
From its founding 60+ years ago the business has been family owned and operated. Now the new ownership team is proud to be the latest family to continue the Westrick tradition and to build on the reputation and legacy that has been cultivated over the last half a century.
Quality Products & Licensed Partners Colleges & Universities
Officially licensed product supplies for over 45 colleges
Kentucky Derby
The latest Kentucky Derby licensed party supplies INDY500
The latest licensed party supplies for the INDY500